iPhone Data to iPhone
How to Transfer Data from iPhone to iPhone
Do you want to transfer your old iPhone data to a new iPhone? As we know, iTunes only allows users to transfer iTunes purchased music, apps, TV Shows from iTunes Store for new iPhone. Other data in the old iPhone, like internet downloaded music, pictures, videos, playlists, etc. can't be transferred to the new iPhone. What a pity it is to lose these useful data. If you happen in this kind of situation, you may want to try iPhone/iPad/iPod Manage to transfer your files, including contacts, songs, photos, and movies from an iPhone to another iPhone.
Now, you can download iPhone/iPad/iPod Transfer for iOS to have a try!
Note: Now only the Windows version is available to transfer data from an iPhone to another iPhone. iPhone/iPad/iPod Manage (Mac) supports transferring music, video, and photos back to Mac. For Mac user, you can use the Mac version to back up photos, songs and movies from iPhone to Mac, and later add them to iTunes Library for future syncing with another iPhone.
Now, let's take iPhone/iPad/iPod Manage (Windows) as an example to transfer data from an iPhone to iPhone.
Step 1: Get iPhone/iPad/iPod Transfer for iOS installation file and install it on PC. It works well on PC running in Windows 8, Windows 7, Windows Vista, and Windows XP. After installing it, launch it right away.
Step 2: Connect two iPhones with PC via 2 USB cables. The first time you connecting iPhone, it may take a few seconds for iPhone/iPad/iPod Transfer for iOS to recognize your iPhones. The moment it detects them, it will display them on the left side of the window.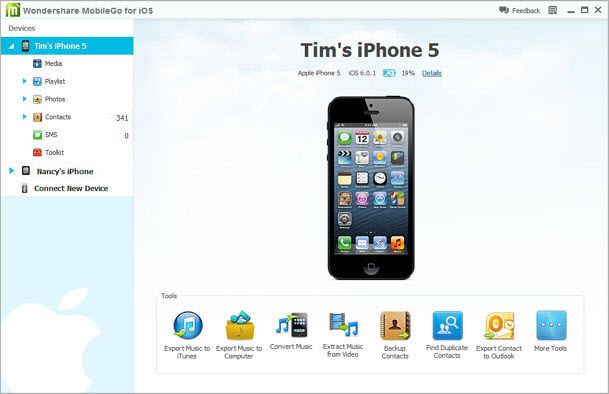 Step 3: Click the triangle under the iPhone that you want to transfer data from to reveal all the data categories: Media, Playlist, Photos, Contacts, etc. Media category contains music, videos, Podcasts, iTunes U, etc. Now all you need to do is to choose what the data you want, then click "Export to (another iPhone's name)" from the "Export to" drop-down list respectively.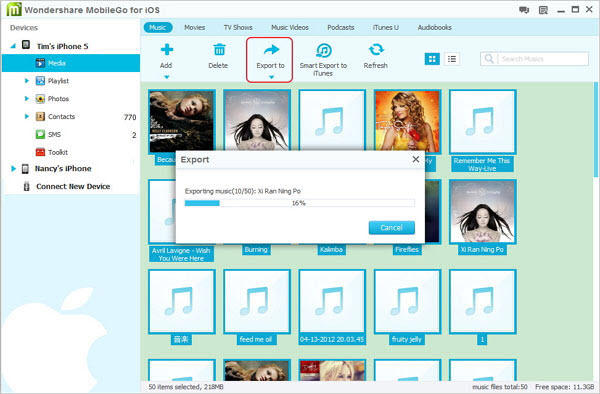 This is how to transfer data (music, videos, photos, playlists, contacts) from iPhone to iPhone. My suggestion is when you trying to transfer songs, videos, and photos to another iPhone, you can put them to computer or iTunes Library first for convenience of future sync between iTunes with the new iPhone.
Now, you can try
iPhone/iPad/iPod Manage
to transfer files from iPhone to iPhone!
comments powered by

Disqus

We Guarantee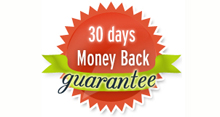 30 Day Money Back
If for any reason you are not satisfied with your purchase, contact us and we will refund 100% of your purchase.

Risk Free
Shop safely in our secure online store. Your data and personal information are protected by SSL technology.

Security Download
Safe Download-100% Virus Free.

24/7 Support
If you have any further questions, please feel free to send an email to: support@iphone-ipad-recovery.com. We're looking forward to hearing from you.

Hot Tips

Award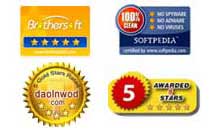 Product