iOS Transfer

Get Mac Version
Easily Transfer Anything on iPhone, iPod or iPad to iTunes, Your PC & Back
Transfer songs, videos, playlists, iTunes U, Podcasts to & from Your PC/iTunes
Copy photos & albums to/from Your PC & iDevice
Manage iPhone contacts: Import, export, remove duplicates & sync with Outlook
Load your iDevice with music and video incompatible with iTunes
100% compatible with iOS 10 and support iPhone 7/7 Plus, iPhone SE, iPhone 6s/6s Plus/6/6 Plus, iPhone 5s/5c/5/4s, iPad Pro, iPad Air 2/1, iPad mini 4/3/2/1, iPod touch 5/ 6 & more!
Supported OS:
Secure Download
30 Days Money Back Guarantee

Hot Tips

We Guarantee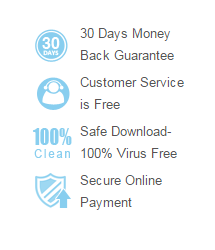 Award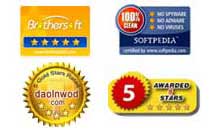 Help you to Manage Everything on Your iPhone,iPad & iPod .Do what iTunes can't!
Lost all contacts and SMS because of iOS updating, virus attack, system crash, computer system reinstall, iTunes crash. or unknown circumstances? If you are in need of copy your iDevice data to a computer, iPhone/iPad/iPod Manager is your best Choice. This high recommended iDevice Manager help you easily copy photos contacts ,SMS, music, video, playlists, Podcast, iTunes U from your iPod, iPhone and iPad back to iTunes or Computer. Photos, contacts and Text messages can also backup to your computer. There's more:
• Not only Transfer files from PC & iTunes but also from your iDevice to PC & iTunes.
• Music & video conversation: videos and music will be converted to compatible formats for iOS device while transferring.
• Photos copying between PC and iDevice: Let you share and print your wonderful photos easier.
• Systematic manage contacts from iPhone: Organize contacts, Backup, Reedit, and remove duplicates and more.
• Transfer various content directly between iDevice: contacts, photos, music, text messages and more are easily transfer between different Apple devices.
Freely Export Media Files from iPhone/iPad/iPod to PC & iTunes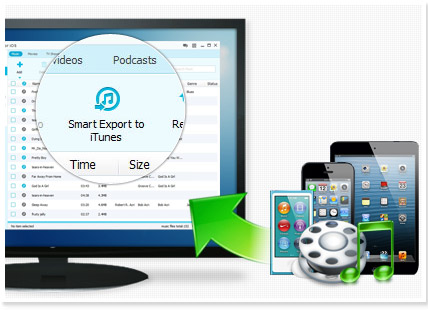 If you lost your iTunes library, change your computer or even re-installed Operating System.And you forgot to back up your iTunes library, maybe you can think you've lost your media files on iTunes. Although all music and videos are still in your iDevice, but the next time when you try to connect to iTunes with your iDevice, the media files will surely be wiped out. by iTunes. Luckily, iPhone/iPad/iPod Manager will give you a geat help to get everything back from your iTunes library in a few clicks:
• Export iTunes U,videos, Podcasts and more to PC or iTunes easier than you think.
• Make a Backup for you iDevice playlists, including smart playlists to iTunes with no risk
Transfer photos between iPhone, iPod and iPad and your Computer
Stored a lot of unforgettable photos on your iPad, iPhone or iPod? iPhone/iPad/iPod Manager features an intuitive workspace to manage them in safe way. Backup all photos and store on your computer, external hard drive or another iDevice with a few clicks and prevent your photos from losing !
• Copy and backup photos from iPhone, iPod, iPad to PC/from PC to iOS device--just need a few clicks.
• Create & Add new photo albums on iPad, iPhone,or iPod touch on PC to organize your unique photos.
• Save your phone's photos onto your computer or any external hard drive to make it easy for you to put them in a slide show.
• Delete multiple photos from iPhone, iPad to free up space.
Systematic manage Contacts and Text Messages without using iTunes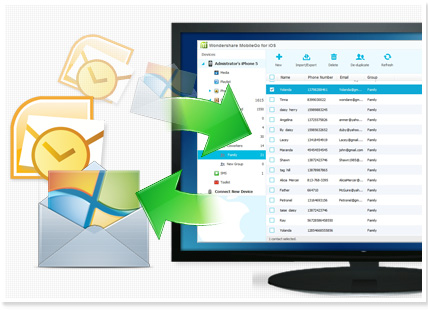 • Merge duplicate contacts ,Add and Re-edit your iPhone contacts on your computer.
• Import and export your contacts from /to vCard files, and Windows address book, Outlook, Windows mail or Outlook versions 2003, 2007 and 2010, 2013.
• Make a backup of all your iPhone SMS and contacts on PC directly.
Only need a single click to accomplish Files transferring between your iDevices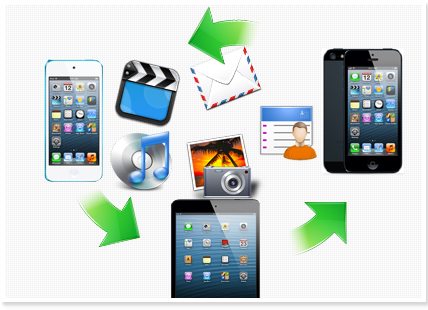 If you are in need of sharing photos, videos or other medias on your iDevices to friends or family? Luckily, you do not need to transfer them from iDevices to iTunes repeatedly. With iPhone/iPad/iPod Manager, all you need is just a single click.
• Connect multiple Apple devices to computer at the same time.
• Copy content directly between iPhone, iPad and iPod with a click without iTunes
• Compatible with iPhone SE/6s/6s Plus/6/6 Plus/5S/5C/5/4S/iPhone 4/3GS; iPod touch 6/5/4; iPad Pro, iPad mini, iPad 4/3/2/1 & more.
Easy to Copy Any Files from iPad, iPhone, or iPod to iTunes, Computer and Back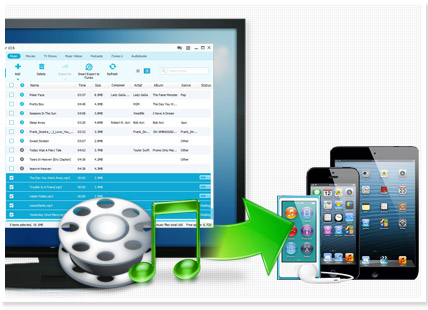 Do what iTunes can't! MobileGo for iOS help to Manage your iPhone, iPad, iPod with 100% risk-free.
• Transfer music & videos from PC to iPhone, iPad, iPod Touch with no loss.
• Convert media files, such as audio & video to iPad/iPhone/iPod Touch compatible formats.
• Sync playlists from PC and iTunes to iPad/iPhone/iPod Touch.
• Add playlists and organize the music files on your iPad/iPhone/iPod Touch.
System Requirements
Operating System: Windows 10/8/8/7/XP/2003/Vista
Processor: 750MHz Intel or AMD
Free Hard Disk Space: 1 GB or more
RAM: 512MB or above
iPhone/iPad/iPod Manager Tech Specifications
Supported Apple Devices
iPhone
iPhone 7/7 Plus, iPhone SE, iPhone 6s/6s Plus/6/6 Plus, iPhone 5S/5C/5/4S, iPhone 4/3GS
iPad
iPad Pro, iPad Air 2/1, iPad mini 4/3/2/1, iPad 4/3/2/1
iPod
iPod touch 6/5/4/3, iPod classic 3, iPod classic 2, iPod classic, iPod shuffle 4, iPod shuffle 3, iPod shuffle 2, iPod shuffle 1, iPod nano 7, iPod nano 6, iPod nano 5, iPod nano 4, iPod nano 3, iPod nano 2, iPod nano
Supported iOS
iOS
iOS 5, iOS 6 & iOS 7/8/9/10
Supported Files Formats
Files
Input File Formats(Supported by MobileGo)
File Formats (Supported by iOS)
Output File Formats
Music
MP3, AAC, AC3, APE, AIF, AIFF, AMR, AU, FLAC, M4A, MKA, MPA, MP2, OGG, WAV, WMA, 3G2
MP3, M4A, WAV, AIF, M4R, M4B
MP3
Movies
MP4, 3GP, MPEG, MPG, DAT, AVI, MOV, ASF, WMV, VOB, MKV, FLV
M4V, MOV, MP4
MP4
Podcast
M4A, M4V, MOV, MP3, MP4, M4B
M4A, M4V, MOV, MP3, MP4, M4B
iTunes U
M4A, M4V, MOV, MP3, MP4, M4B
M4A, M4V, MOV, MP3, MP4, M4B
Music Videos
MP4, M4V, MOV
MP4, M4V, MOV
Audiobook
M4B, MP3
M4B, MP3
TV Show
MP4, M4V, MOV
MP4, M4V, MOV
Photos
JPG, JPEG, PNG, BMP, GIF
BMP, JPEG, GIF, JPG, TIF, TIFF, PNG
What's New in Version 4.0.0
1. Added express access for "device-to-device" music transfer;
2. Now supports Windows 10 and Apple iPad 7/7 Plus.

You may be Interested in These Items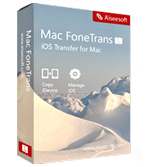 iPad/iPod/iPhone Manager for Mac is a useful tool ...
Only: $39.95
Buy Now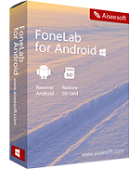 Android Data recovery is a useful software to help...
Only: $49.95
Buy Now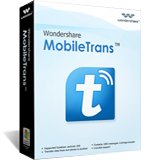 MobileTrans is a powerful phone to phone data tran...
Only: $39.95
Buy Now